Join our Tribe and get 15% off on your first purchase with us!
AKIRA MING is a fashion label for women that besides creative imagination, has ethics, compassion, and the environment at its heart. Style and elegance have often had an inherent cost for either the environment or for humans. AKIRA MING pushes against this notion and endeavours to produce beautiful styles using the most ethical and sustainable practices.
Our entire process of designing - from the search for the most sustainable fabrics to the printing and dyeing, to finally crafting the fabrics into creative designs - tells a unique story each time. It's the story of India's rich heritage of handcrafted yarn. It's the story of developing technology that goes hand in hand with compassion for the tiniest of living organisms. It's the story of enhancing the lives of master craftsmen living in remote villages who work with their hands to produce amazing textures and weaves.


We use 100% natural and hand-woven fabrics for all our designs.


AKIRA MING has created the perfect merger of style and consciousness, of fashion and responsibility. Our customers appreciate a flair for style and a sense of compassion in equal measure. We strive to make beautiful not just ourselves but the world around us too.
Subscribe and get first access to our blogs to Learn more about sustainable fashion and how you as a consumer of fashion can save the world!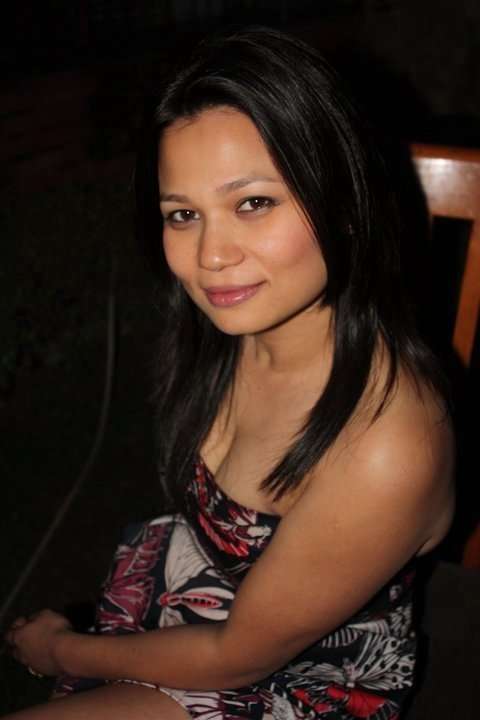 OUR STORY


Hi! My name is Divya Ahluwalia and I am the founder and creator of AKIRA MING, named after my daughter, Akira. I had 17 years of experience as a successful fashion designer and yet, it was only when Akira arrived that I could connect with my purpose in life. Even as a very young child, Akira had an affinity for nature and animals; she would spend hours looking at trees and their leaves. She even brings injured stray animals home to help them recover. Akira gave me a whole new view of the world. Kids often follow their parents. For me, it has been the other way round.
Running a sustainable fashion label such as AKIRA MING is close to my heart; it brings together two of my dearest passions – fashion and environment. The fact that my daughter herself is a nature lover made me deeply conscious of not just my love for the environment, but also my duty towards it.
I couldn't think of a better name than hers to create a brand that has the same values at its core as she does.
I firmly believes that a business will endure only if it's connected to one's purpose in life. I, for one, have found my purpose in life and with AKIRA MING, I am certain that I'll continue to strive to fulfil it.
Subscribe to get 15% off on your first eco friendly purchase with us!